Comprehensive Management For Companies
We eliminate the client having to be aware of waste operations, eliminating risks and making the service more efficient.
Management and handling of all waste generated
Sumyrec has the best experts in the management and handling of waste generated in the entire residual area.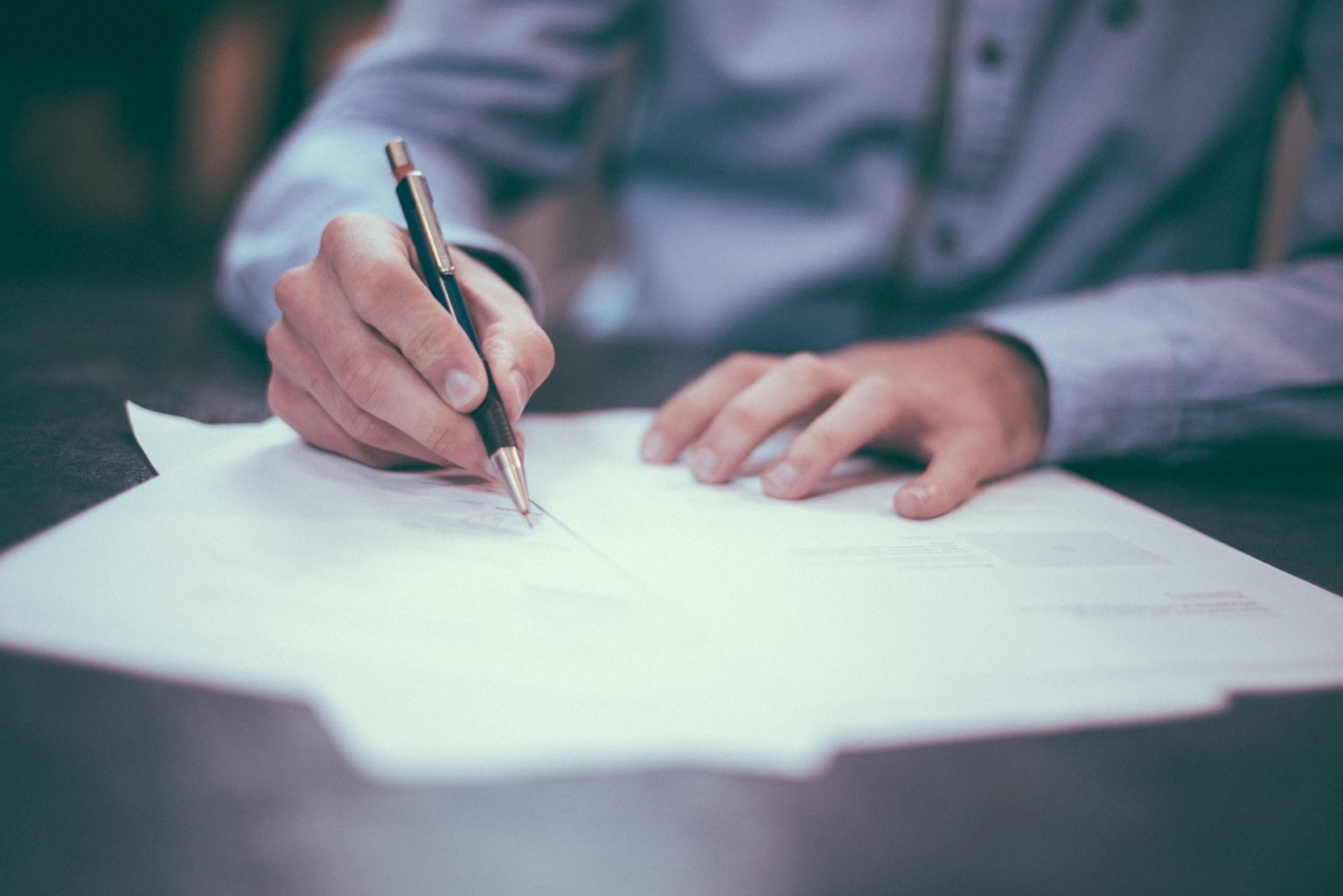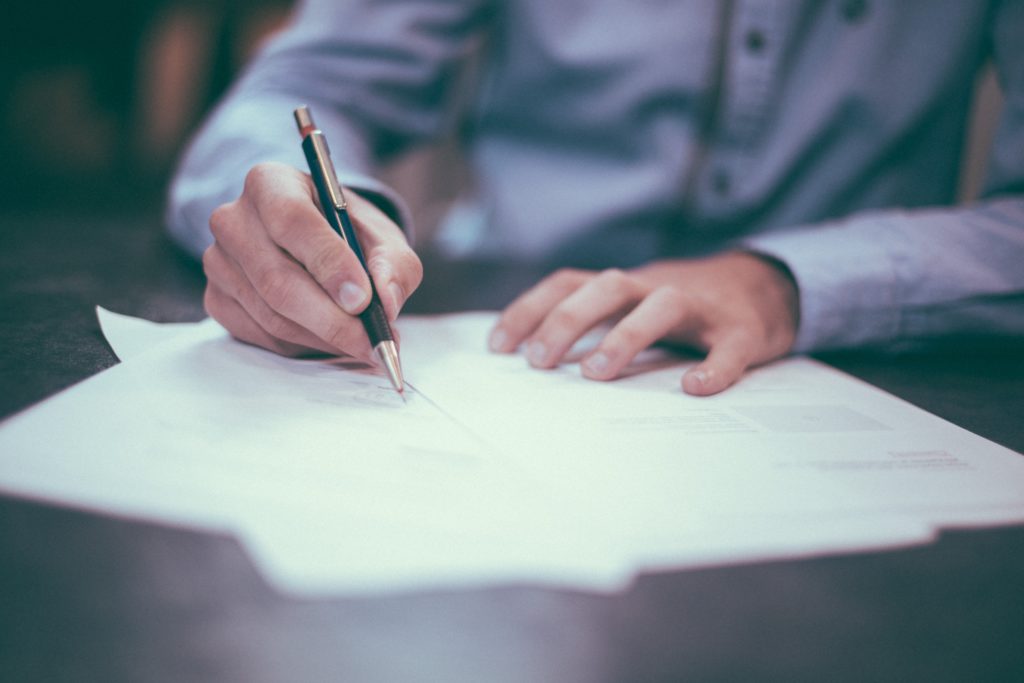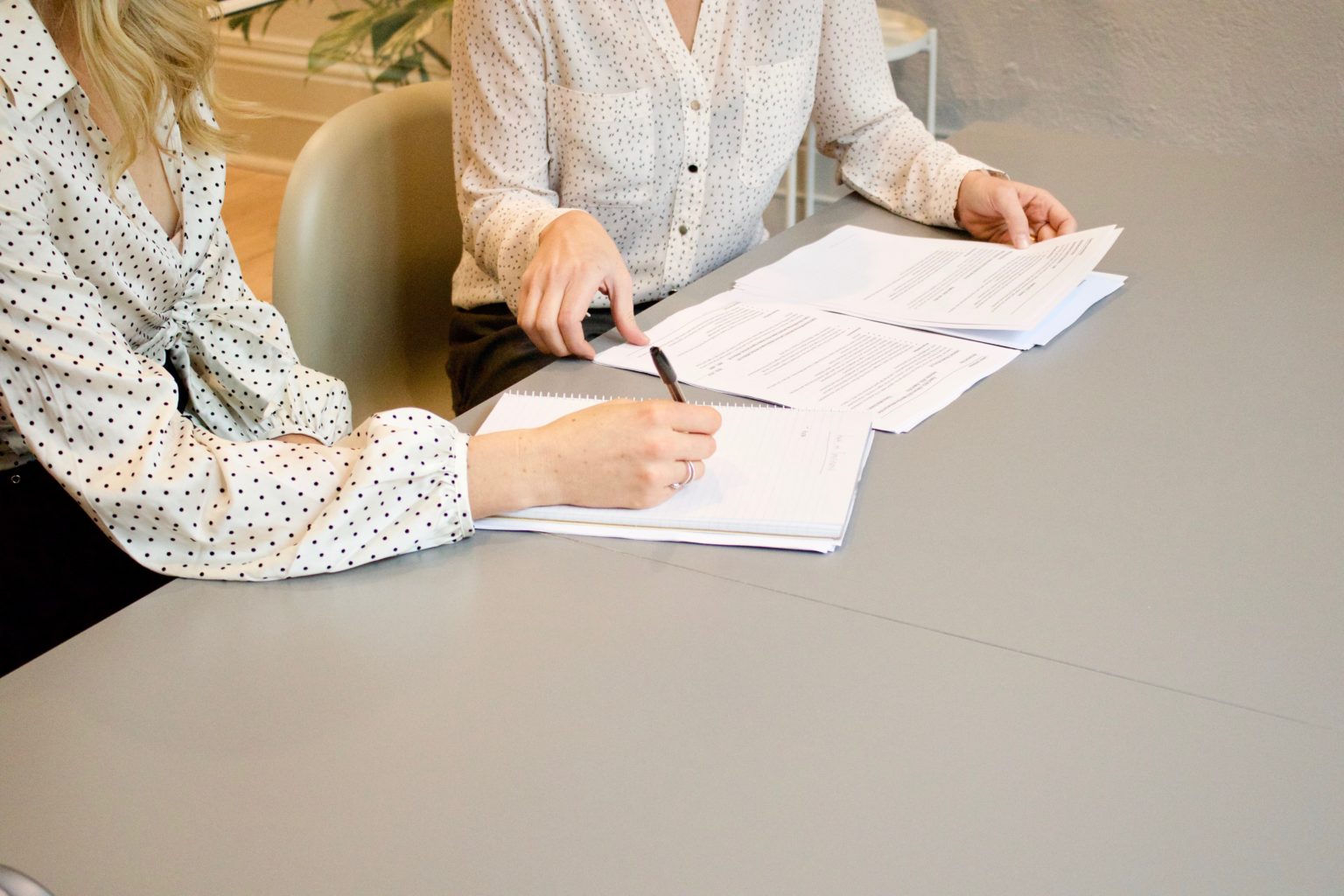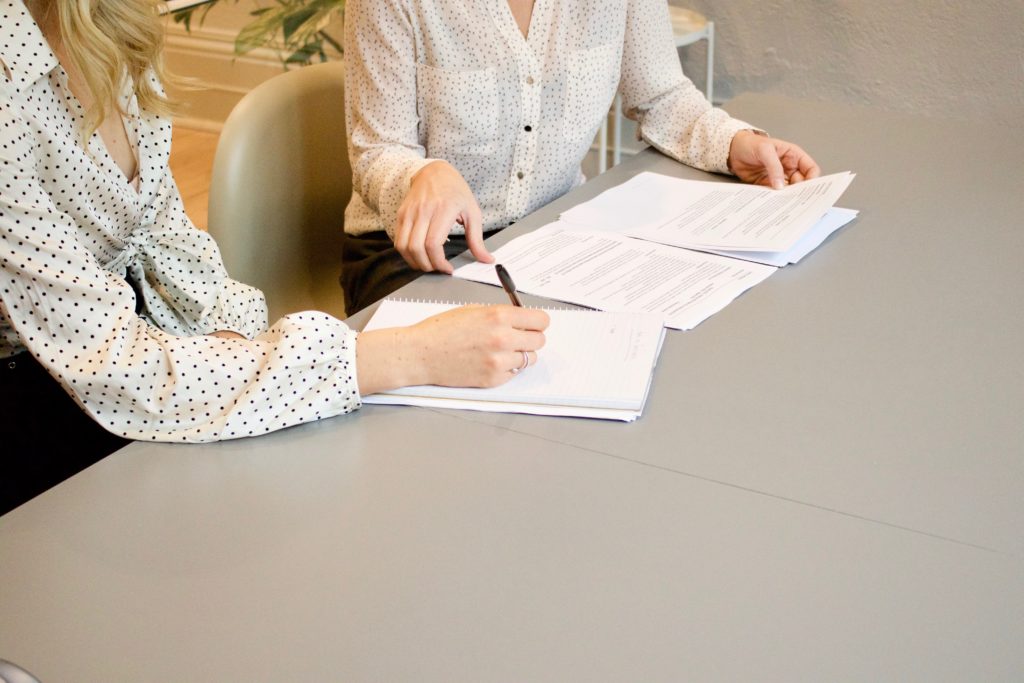 Documentary tracking and traceability
We have a specialized team in monitoring and traceability for the correct handling of our clients' documents.
Environmental advice
Caring for the environment is our most ambitious commitment, which is why at Sumyrec we specialize in this area, which is why we can offer the best possible advice.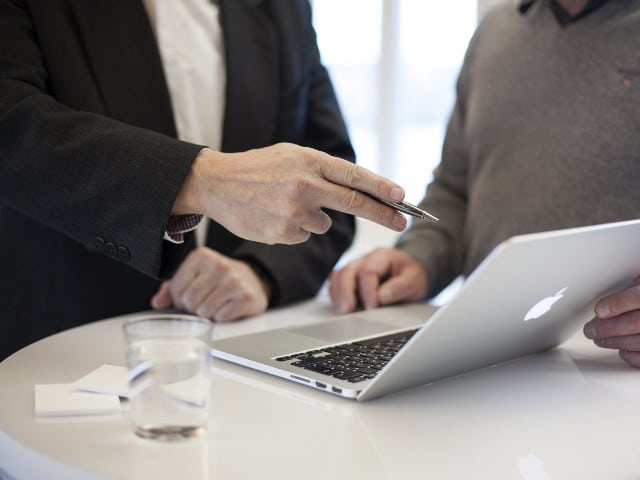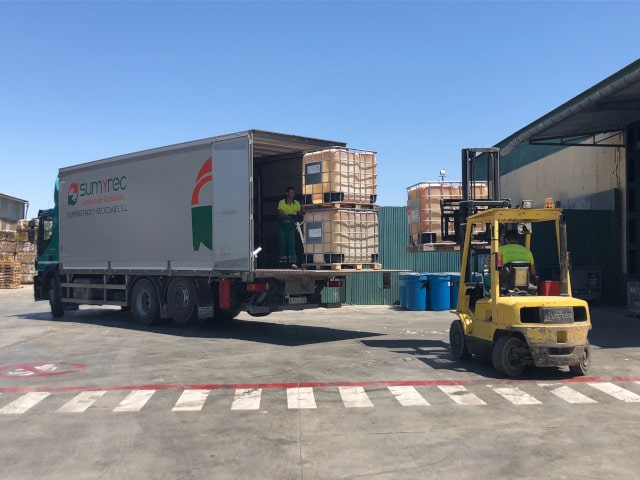 Cleaning facilities
We have a quality facility cleaning service.
Cleaning of hazardous and non-hazardous waste
Our team of highly qualified professionals are in charge of cleaning and collecting hazardous and non-hazardous waste.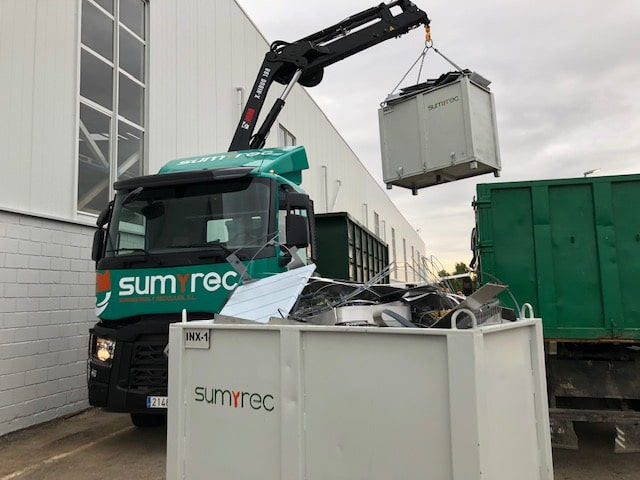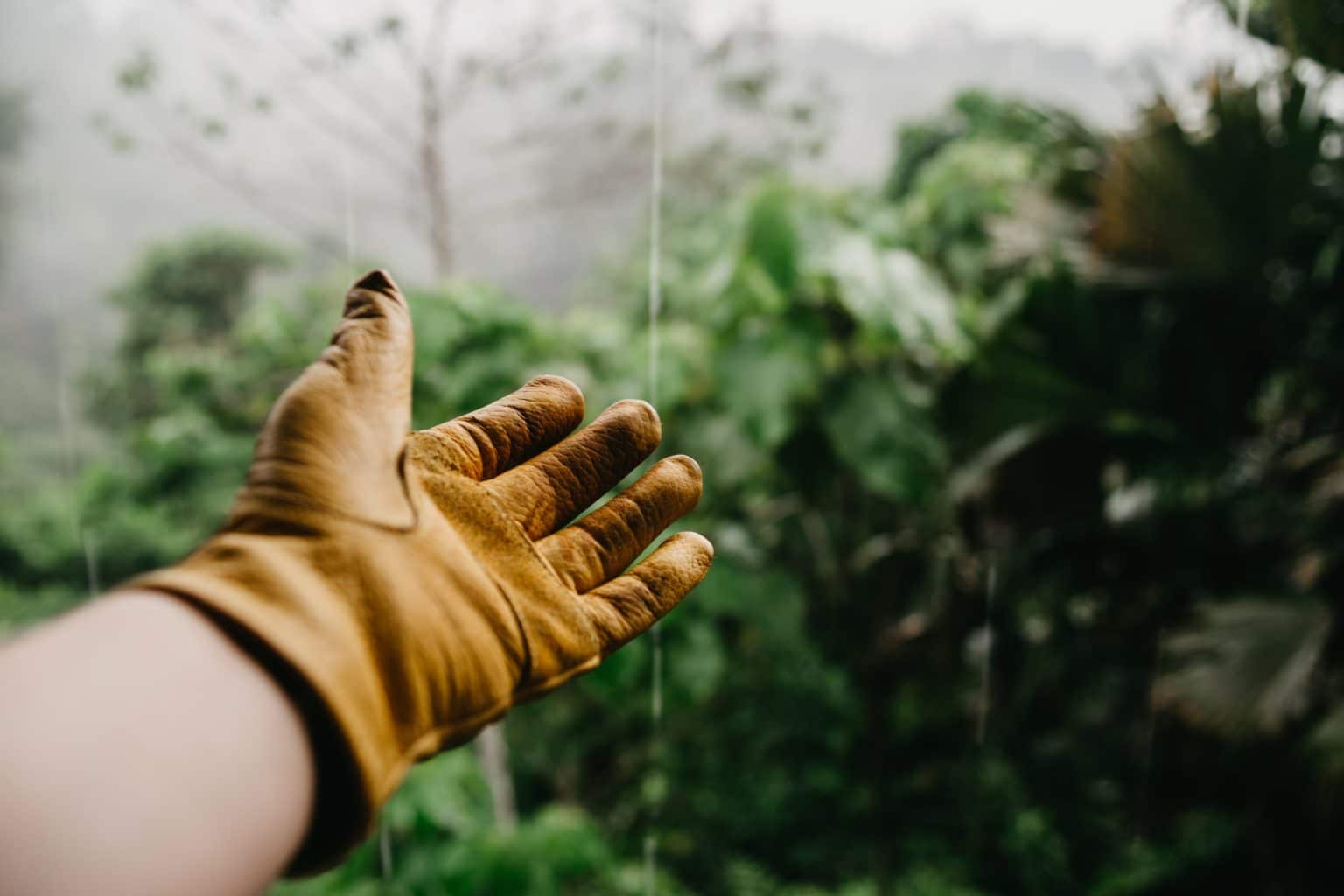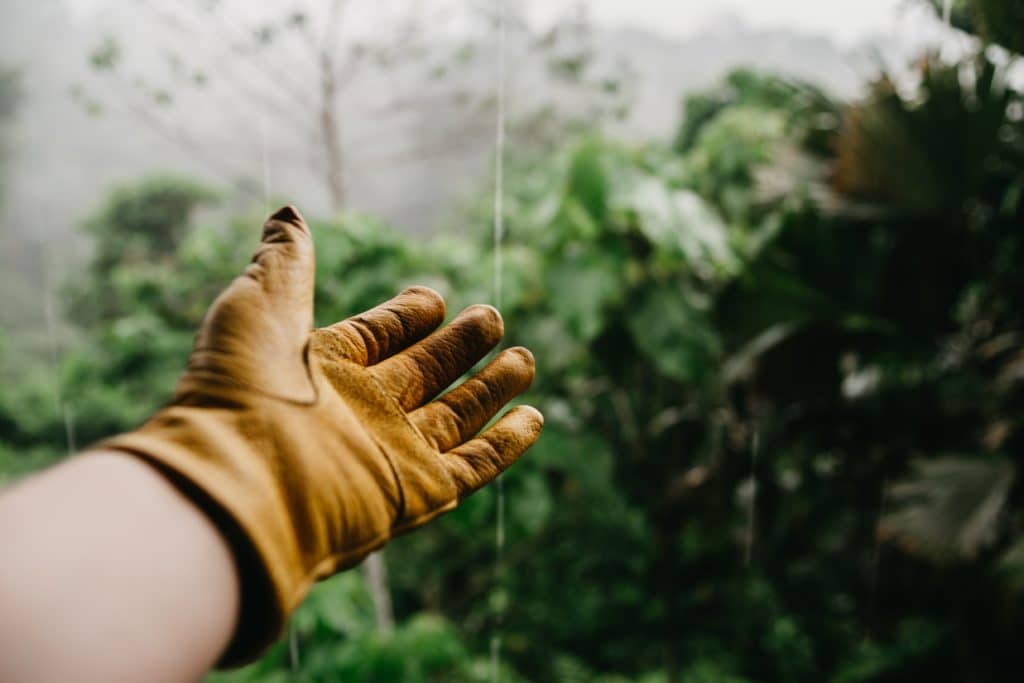 Gardening and maintenance of green areas
We put at your disposal the maintenance service of green areas and gardening.