Specialists in Industrial Waste Management, with more than 75 years of experience in the sector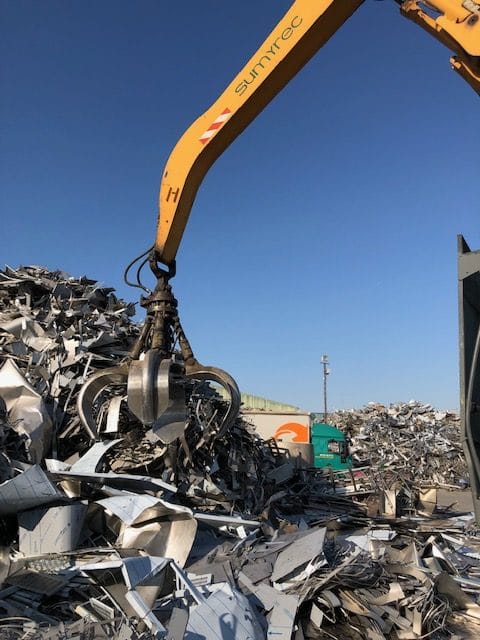 Non-Hazardous Waste (RNP)
At Sumyrec we are leaders in the management and collection of non-hazardous waste (RNP), such as scrap, metals, cardboard, plastics, industrial waste … With the authorization of Authorized Manager GR36 for responsible management of this type of waste and the technical / human means necessary for the collection, treatment and storage of these RNP.
Hazardous Waste Management
Waste that by their nature pose a risk of contamination and direct damage to the environment. Sumyrec as Company Authorized for the Management of Hazardous Waste (AN0092) , carry out the correct management of waste endorsed by the ISO14001 standard that certifies our commitment to the environment.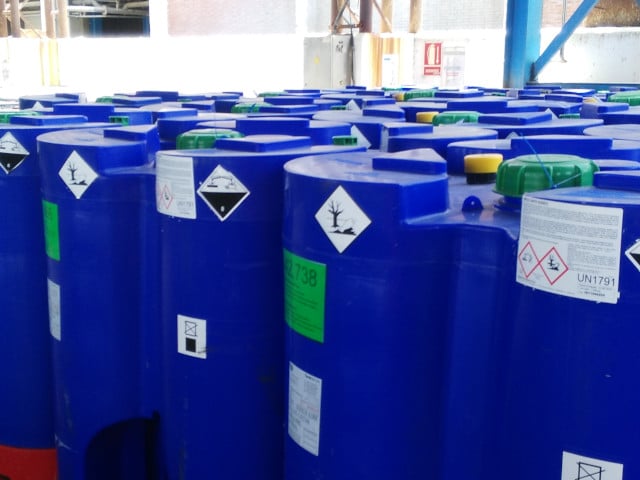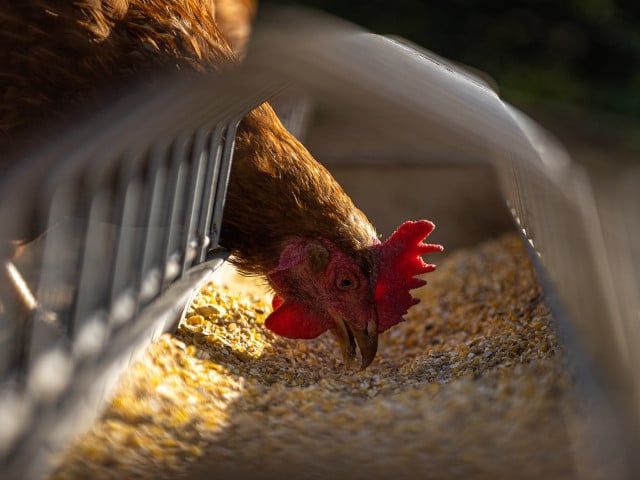 Food By-products
We manage food by-products from manufacturing processes and derivatives of flour, pastries, fats, chocolates, sweets, etc.
Cleaning, Vacuuming and Unblocking
At Sumyrec we have means and high-performance equipment for cleaning, vacuuming and unblocking services hazardous and non-hazardous waste .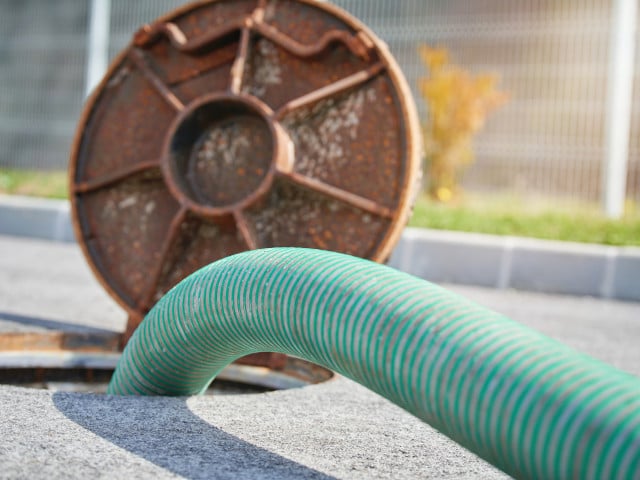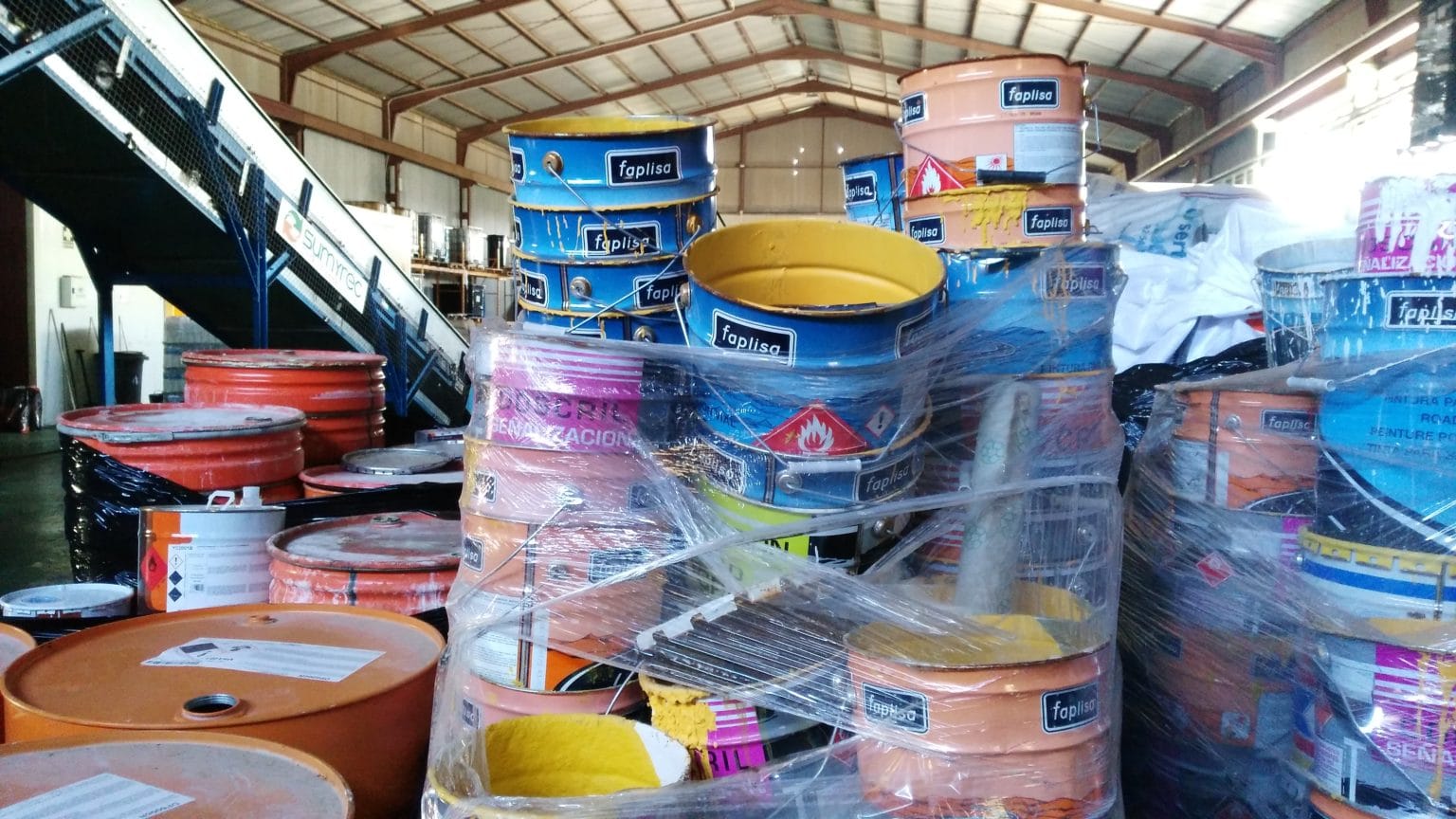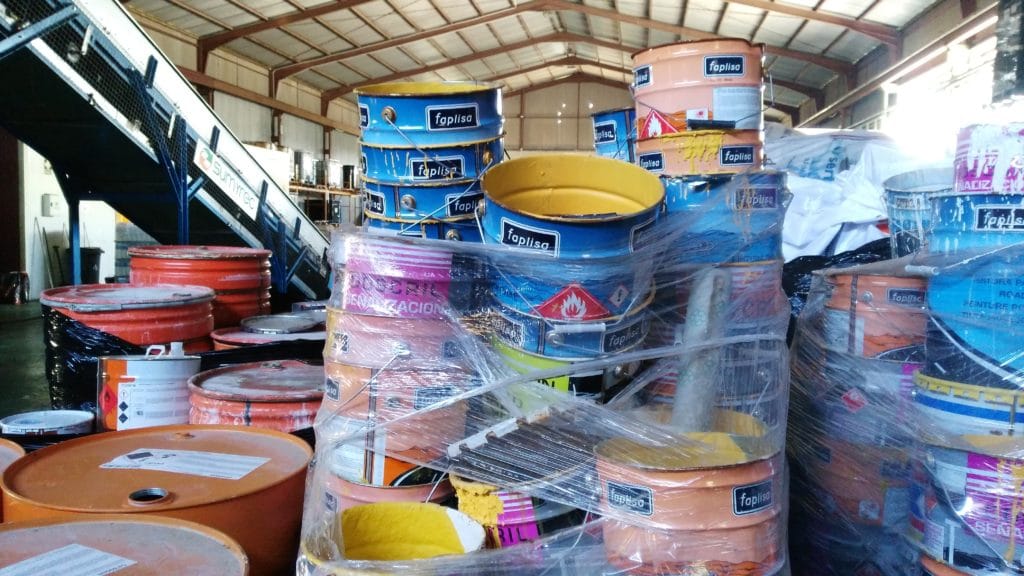 Decontamination Containers
At Sumyrec we carry out the final decontamination process and treatment of contaminated containers. They are containers that have served as containers for hazardous waste, after being impregnated they are considered of the same nature. We provide a cleaning and decontamination process, obtaining metallic and plastic materials ready for total recycling.
Equipment Rental.
At our plant, we have a large fleet of presses, containers, auto compactors, static presses, turners and all the latest generation machinery for all kinds of waste, which we make available to our clients.
Do you need equipment rental for your company?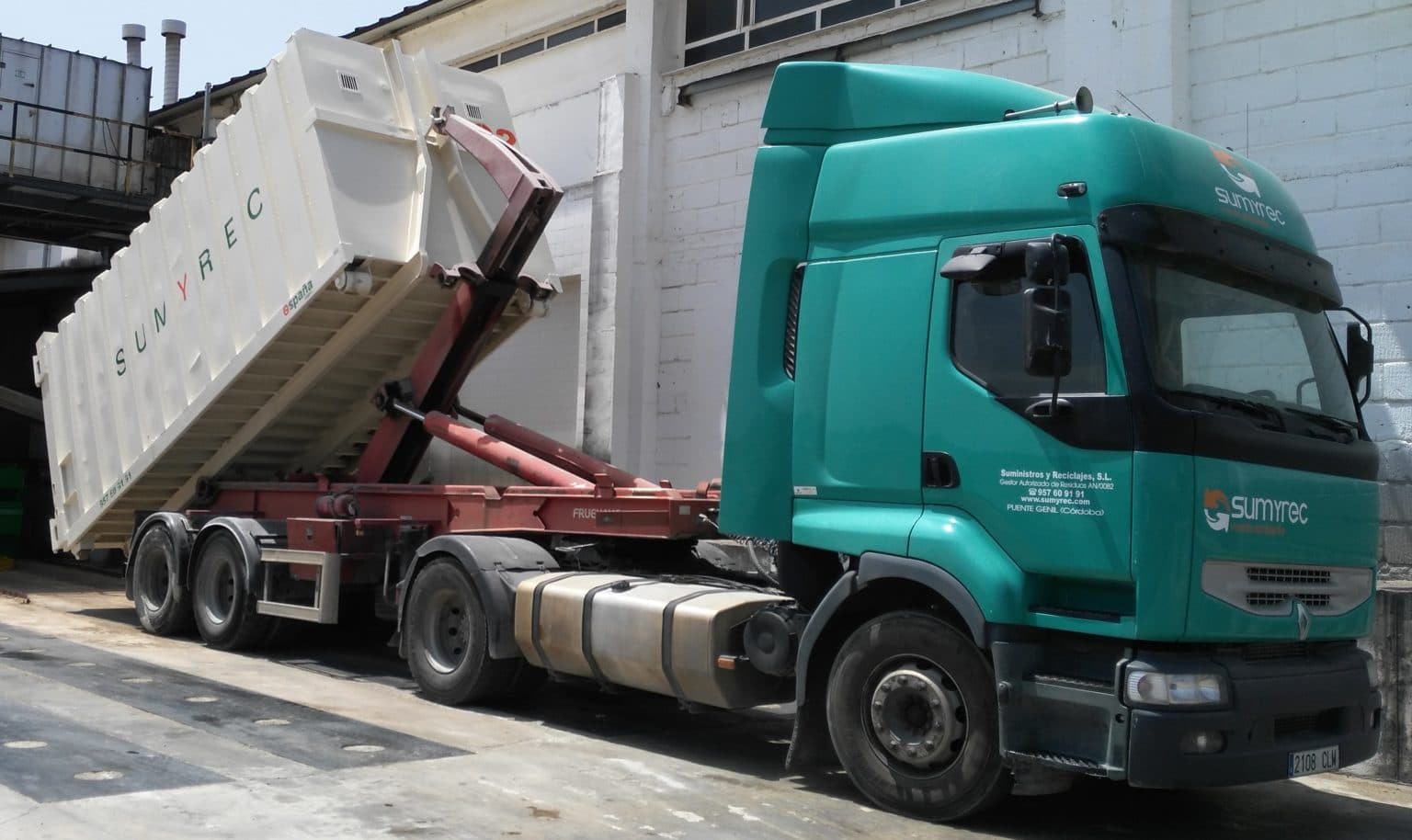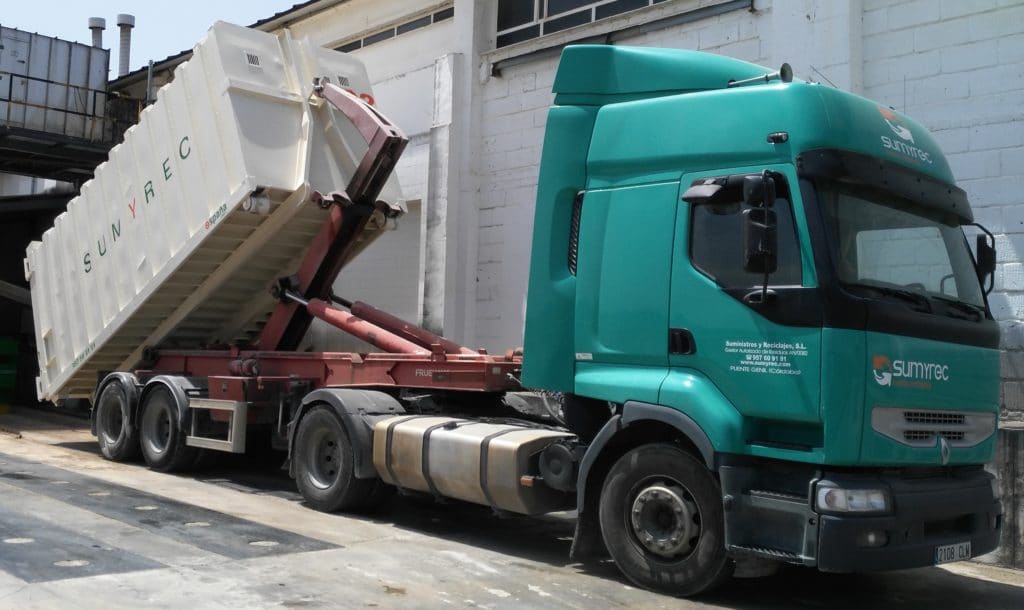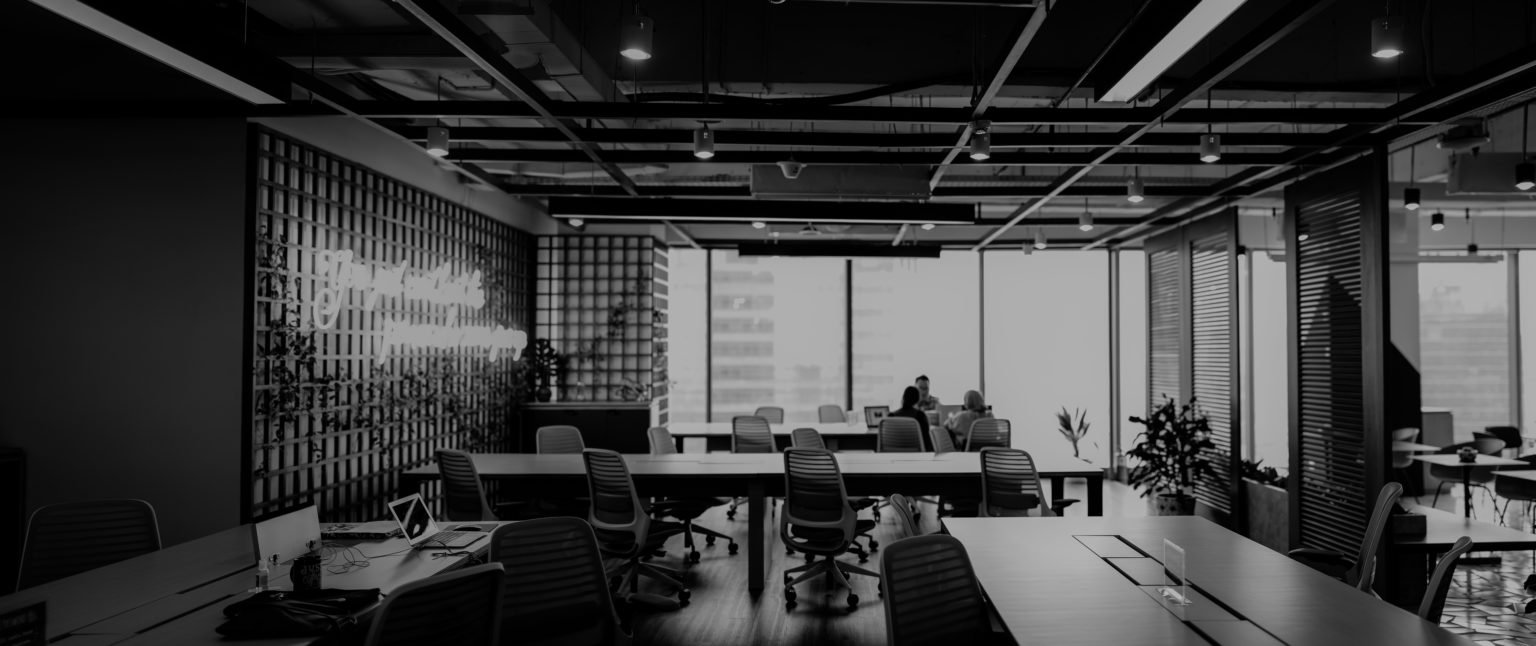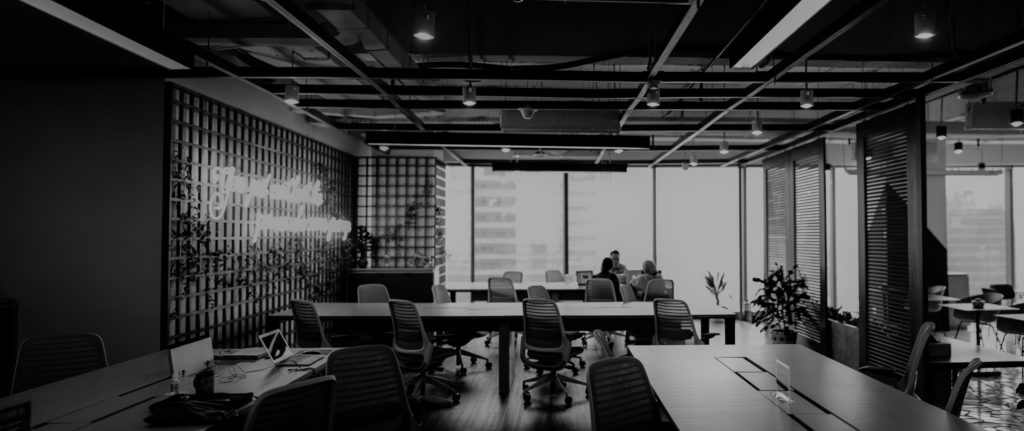 Comprehensive management for companies
Environmental Partners
At Sumyrec we have a line of Comprehensive Services for our clients. We provide as many services as required in terms of waste management, cleaning, maintenance, document processing and environmental advice. Completed with the possibility of adding our own qualified personnel in our clients' facilities to perform all our services directly and autonomously.