HAZARDOUS WASTE MANAGEMENT
Sumyrec is one of the first decontamination plants of contaminated packaging mounted and authorized in Andalusia . Always managing waste with total professionalism, endorsed by the ISO14001 standard that certifies our commitment to the environment when treating such polluting waste.
Solid
The Solid waste , constitute those materials discarded after their useful life, and that generally by themselves lack economic value.
They consist mainly of waste from materials used in the manufacture, transformation or use of consumer goods.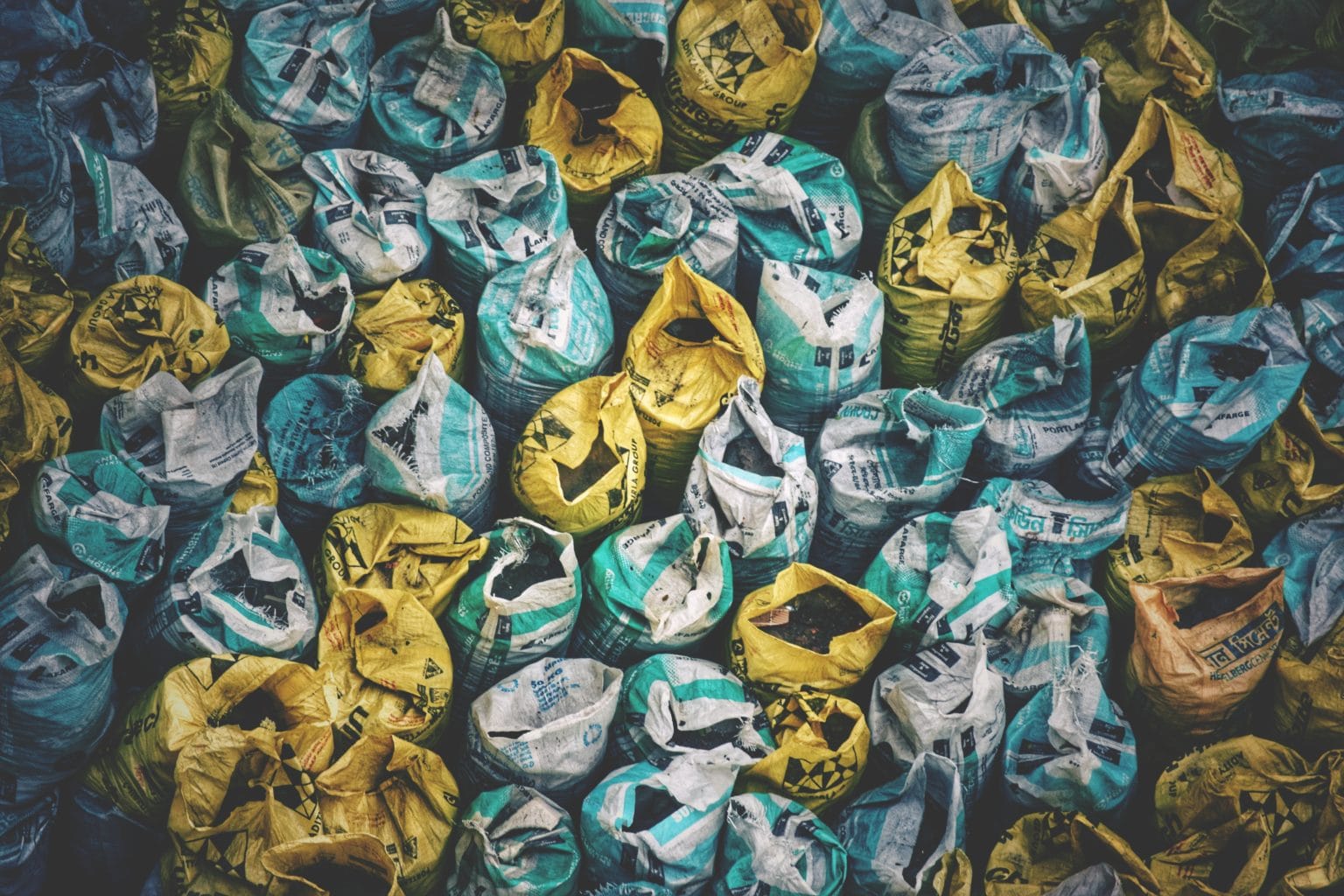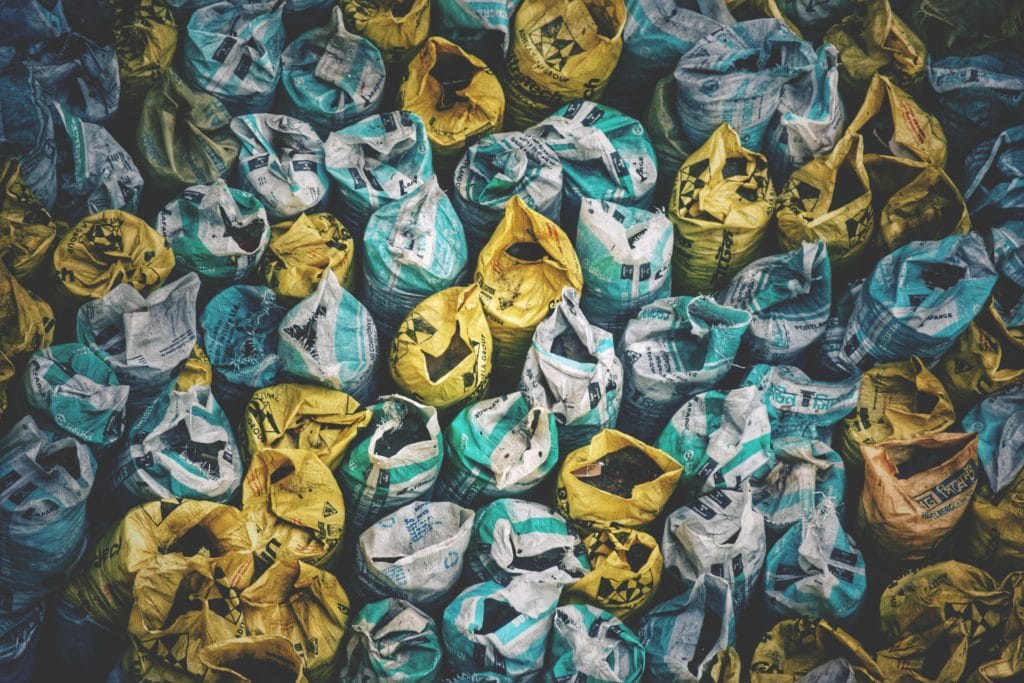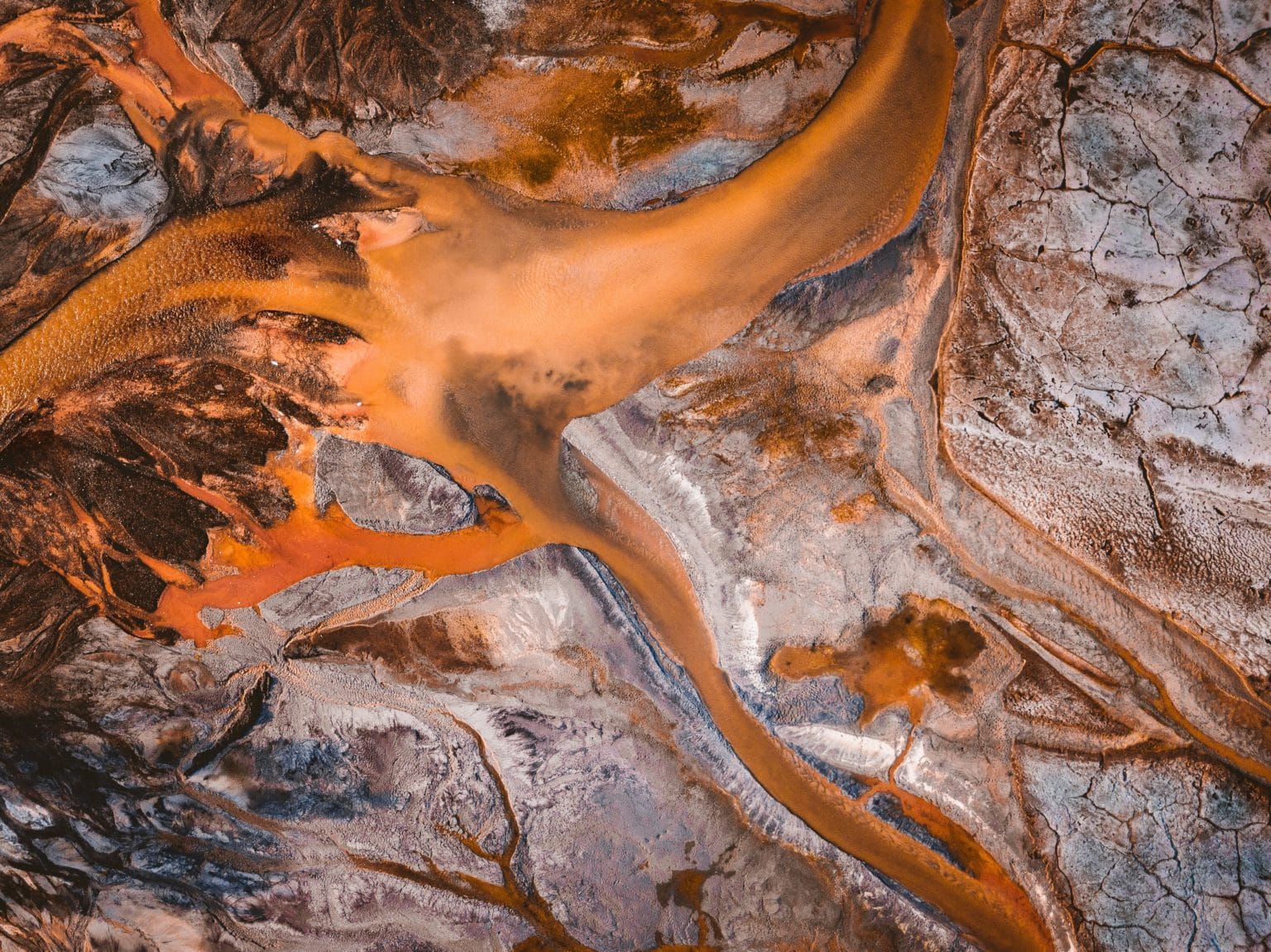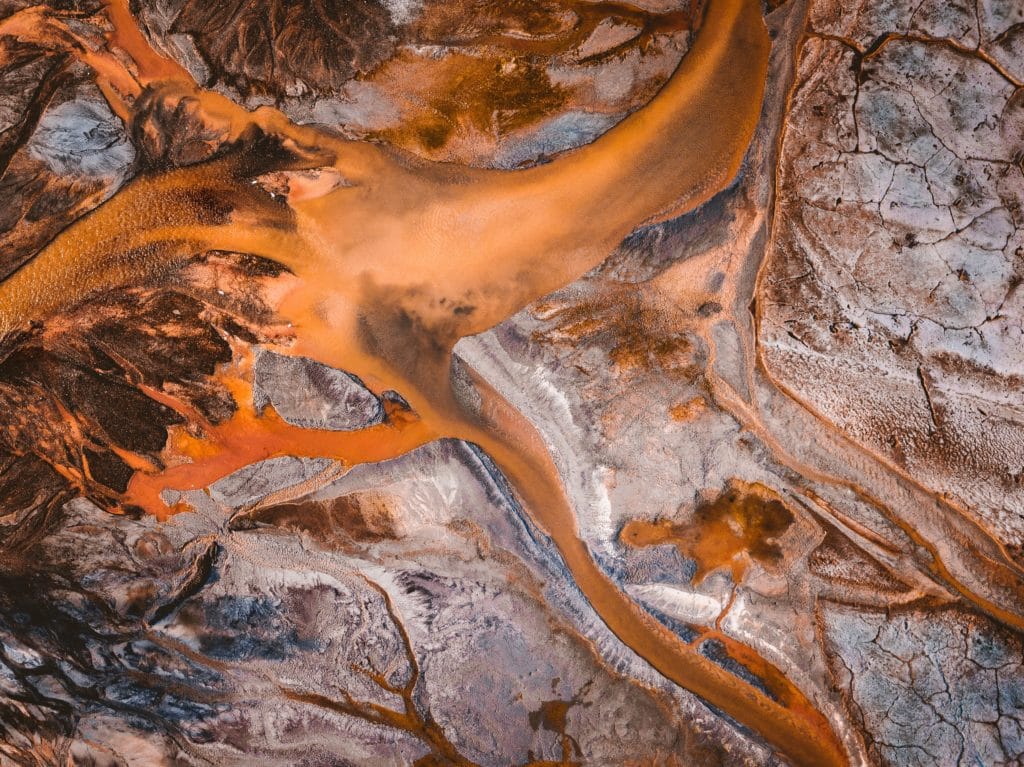 Liquids and Sludge
The waste in liquid or sludge form such as form the combination of water and waste originated from domestic, industrial, agricultural, mining or commercial activity. At Sumyrec we provide services for its correct management.
Automotive workshop waste
Sumyrec works in the collection and recycling of hazardous waste derived from the automotive sector, such as oils, batteries, filters, absorbents, liquids, solids and paint powders, contaminated containers, brake fluids, ATF from gearboxes …
In addition, we have a comprehensive system through which the client stop worrying completely Over the storage details and related procedures on the waste produced and documentary procedures.
Likewise, at Sumyrec we carry out the process of valuation and purchase of used lead batteries for recycling and manufacturing of new batteries.