Non-hazardous waste management
More than 75 years of experience position us in non-hazardous waste management. We carry out all the processes and provide efficient and professional services. Our plant is equipped with technologies, machinery and storage areas for the treatment of non-hazardous waste.
We have the authorization of Urban Solid Waste Manager (GRU-36) covering numerous types of waste, among which it is worth highlighting:
Scrap
We have the experience to provide you with the highest added value and price of the Scrap generated. We work with different specialized and adapted equipment such as trucks equipped with cranes, specific containers for each type of Scrap and Client needs.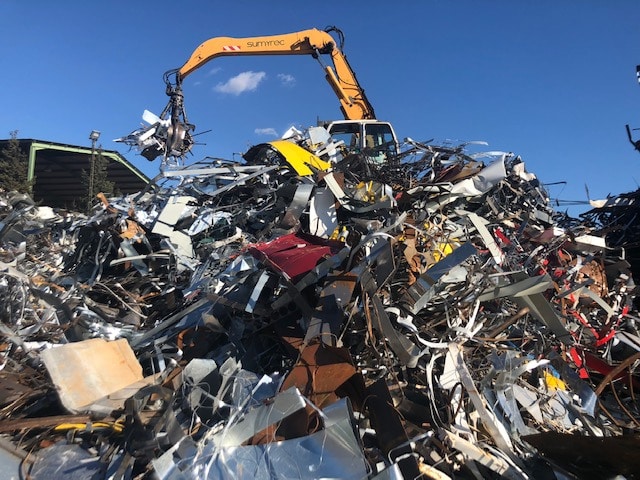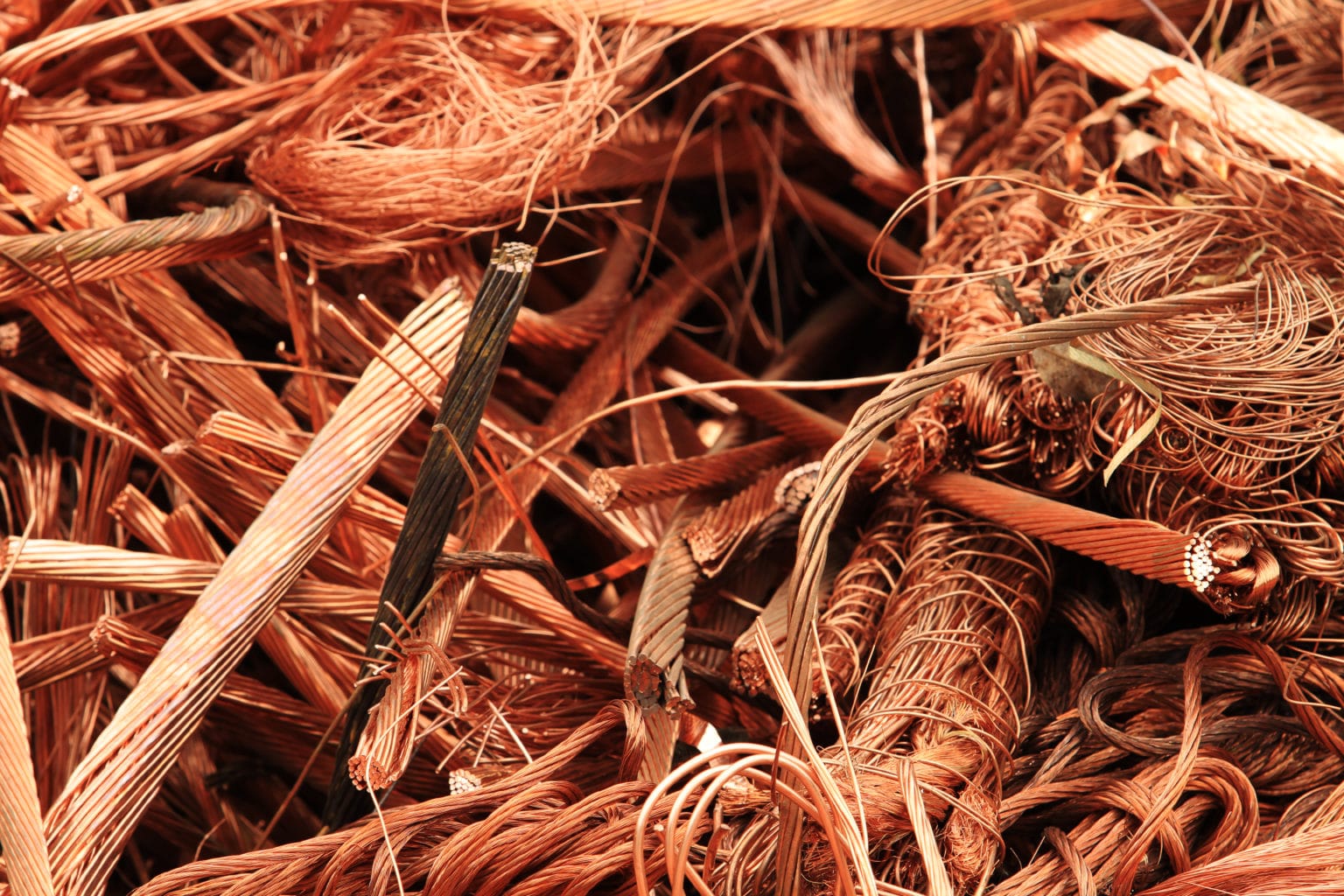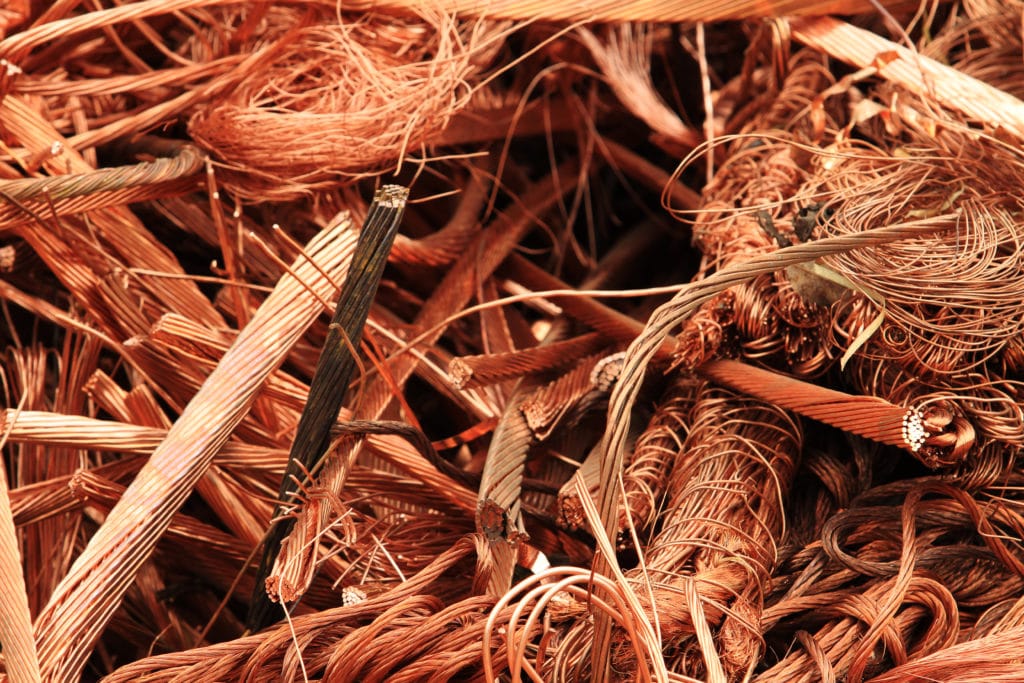 Metals
We work with all varieties and alloys of metals, providing the highest value in its traceability and commercialization.
Paper and paperboard
Collection and reception of paper and cardboard, selection, cleaning, adaptation, classification and storage that will later be treated to obtain the basis of the new material.
At Sumyrec we take care of the entire process from the collection of this type of waste in your business to going through all the recovery stages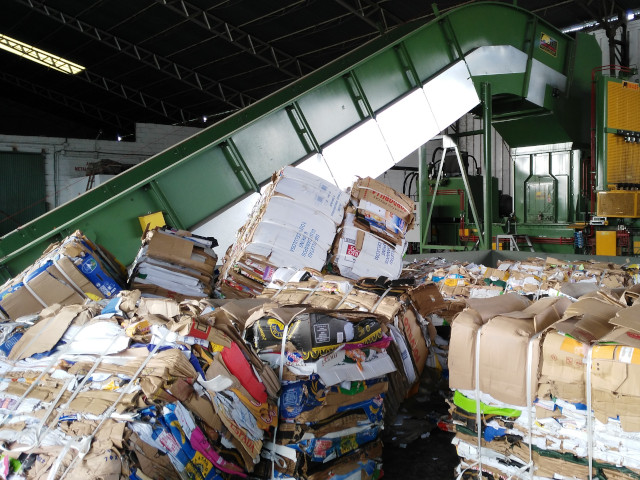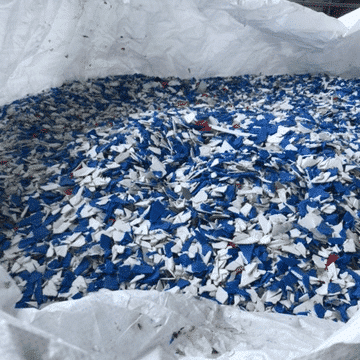 Plastics
From our plant we take care of the collection and recycling of various types of plastics:
High density polyethylene, (HDPE) .
Polyethylene terephthalate, (PET) .
Plastic Boxes (PP)
Plastic Film.
Bumpers
Industrial Trash
We provide comprehensive management of industrial waste and waste (MSW) , resulting from the manufacturing, transformation, use, consumption, cleaning or maintenance processes generated by industrial activity.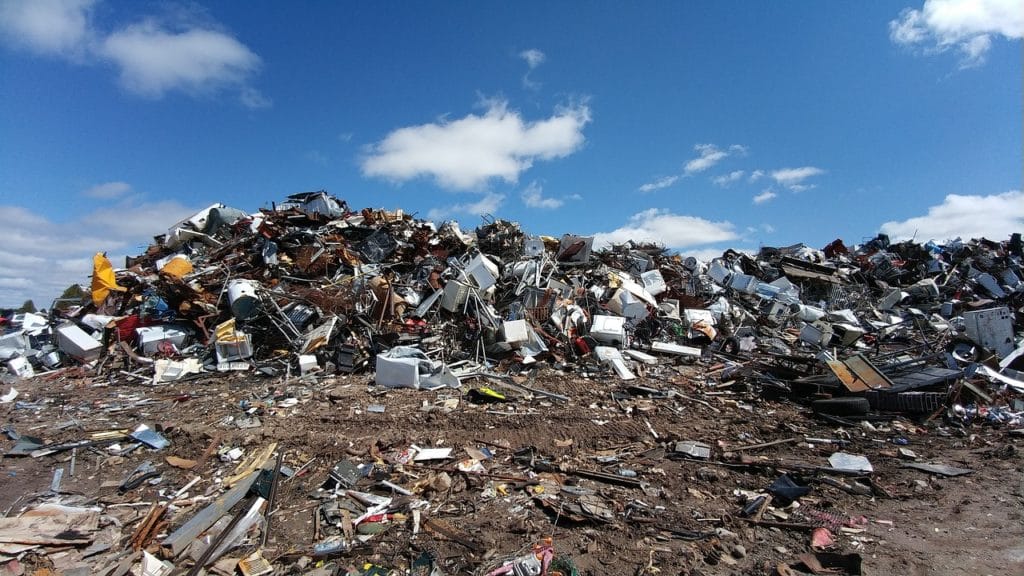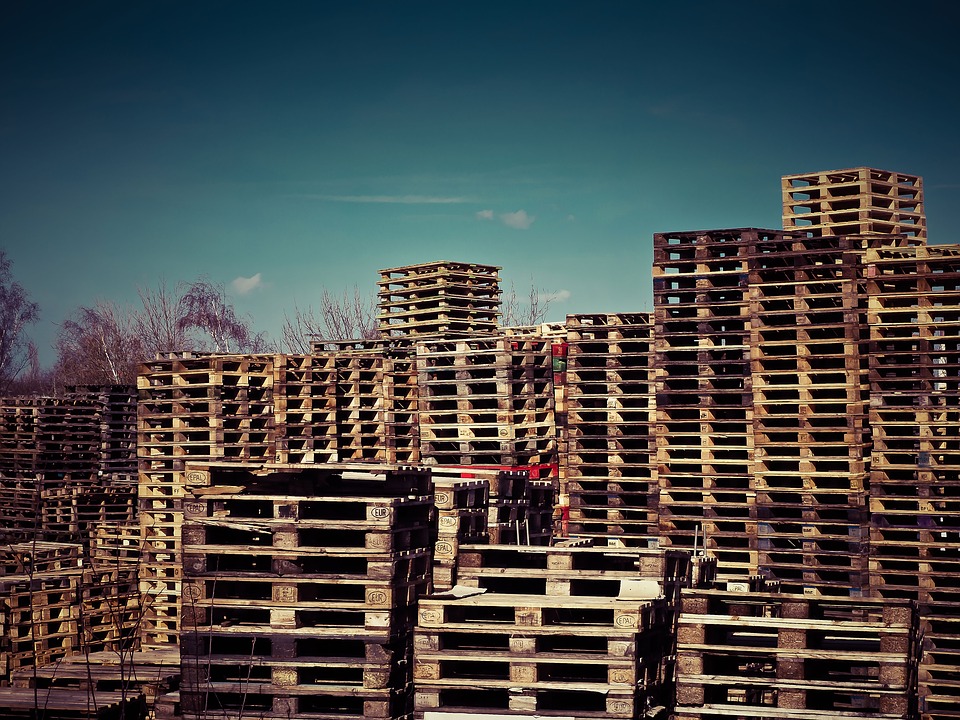 Timber and Pallets
From manufacturing and packaging remains.
RCD / Rubble
Sumyrec offers the debris management service (RCD) generated by works.